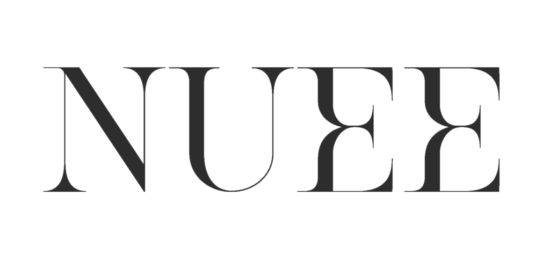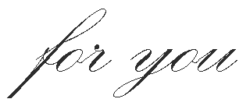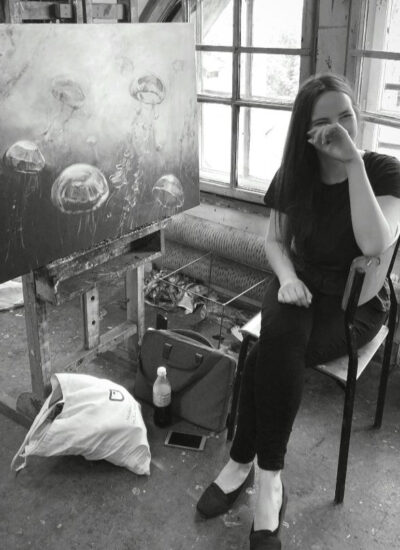 Hi there! My name's Emily and I'm the founder of the nuee brand. I am an interior designer in love with unique handmade pieces of furniture that individualise the living space. Also, as an artist, I'd like to welcome you to the world of unusual home accesories made with love and passion.
In my projects I try to combine simplicity seen in forms with an impression of dreaminess achieved with colours and textures. This results in modern, unobvious projects that may emphasize the character of your interior. Let me surprise you!
Click here to learn more about the story of my brand!
Are you curious how my mirrors are made? Click here to find out more about my mirror making process.

NUEE EMILIA MICHAŁOWSKA
CRACOW, POLAND
SUPPORT@NUEE.PL
NEWSLETTER
Subscribe and get 10% off your first order! Also receive updates, access to exclusive deals, and more.