"Good design is obvious. Great design is transparent."
Joe Sparano
"Lorem ipsum dolor sit amet, consectetur adipiscing elit. Aliquam sollicitudin risus vitae dictum commodo."
Lorem Ipsum
"Lorem ipsum dolor sit amet, consectetur adipiscing elit. Aliquam sollicitudin risus vitae dictum commodo."
Lorem Ipsum
"Lorem ipsum dolor sit amet, consectetur adipiscing elit. Aliquam sollicitudin risus vitae dictum commodo."
Lorem Ipsum
ABOUT NUEE
Hi there! My name's Emily and I'm the founder of the nuee brand. I am an interior designer in love with unique handmade pieces of furniture that individualise the living space. Also, as an artist, I'd like to welcome you to the world of unusual home accesories made with love and passion.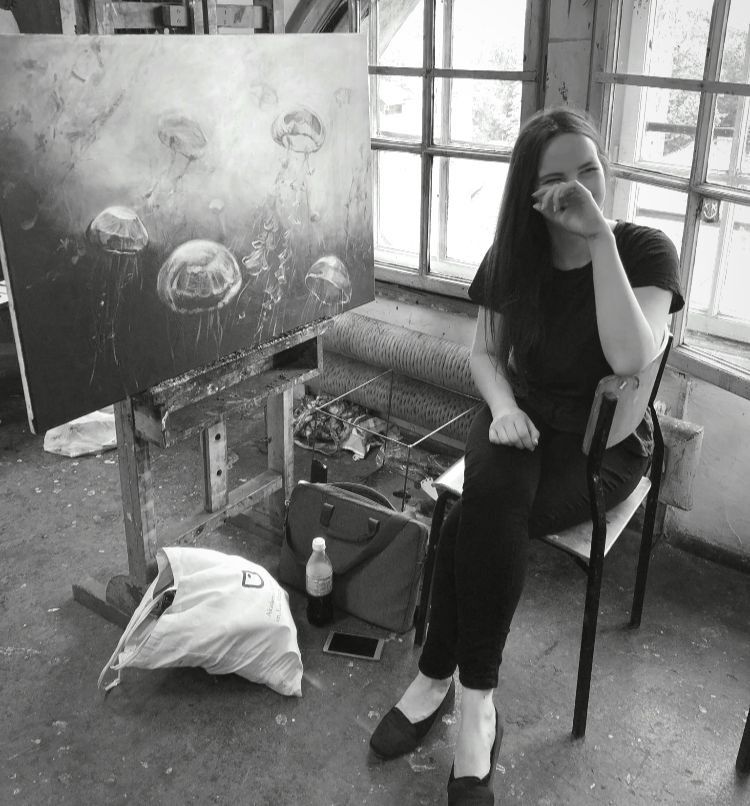 NUEE EMILIA MICHAŁOWSKA
CRACOW, POLAND
SUPPORT@NUEE.PL
NEWSLETTER
Subscribe and get 10% off your first order! Also receive updates, access to exclusive deals, and more.